How to drive business value with insurtech and data science | Insurance Business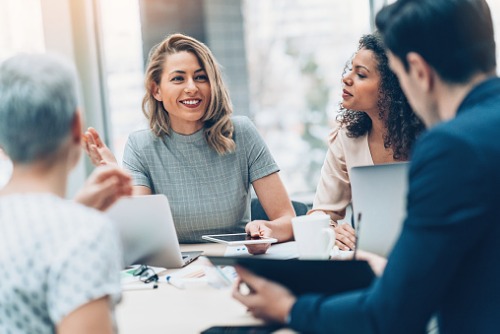 Insurance incumbents with legacy systems know they need to innovate to become more efficient and meet customer demands.
So what if you can partner with insurtechs to become more efficient and agile?
QBE Insurance Chief Data Officer Ashok Nair will be at Insurtech Summit 2019 to show you how the insurance giant drives business value using insurtech and internal data science capabilities.
Specifically, Nair will discuss transforming the way you do business by unlocking the power of insurtech and data, how to build an ecosystem to leverage the best of both worlds to deliver outcomes, and how to build internal data science capability and scale it – from vision to consistent delivery.
Looking at the different technologies available, such as artificial intelligence, machine learning and deep learning, he will also look at the real opportunities that stand out among the hype. As always, there are also challenges, and Nair will also explore what these are for insurtechs and organisations.
The one-day summit is packed with informative sessions on how to deploy new technologies in your brokerage – see what else is on the program here.
Super saver discounts are now available to Insurance Business readers. To find out more and book, go to http://www.ibinsurtechsummit.com/.
The Insurtech Summit will be held at the Westin in Sydney on Thursday 28 February 2019.