How to limit reputational cyber damage | Insurance Business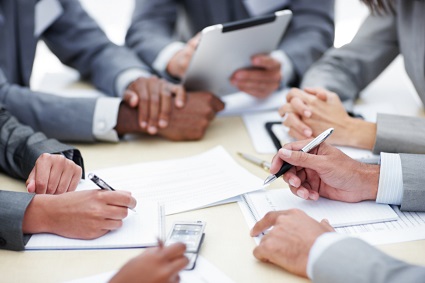 A new survey from
JLT
has found that reputational damage is the biggest concern for businesses when it comes to cyber risk.
The global research, compiled with
Harvard Business Review
, found that 79% of businesses view reputational damage as their most significant risk from a cyber event, followed by business interruption (75%) and increased legal and regulatory costs (60%).
Samuel Rogers, national practice leader for cyber risk at JLT, said that the ranking may not be surprising as "a lot of businesses are concerned about their reputation in this space."
"I think it stresses that as we continue to become reliant on digital technology, the vulnerability increases," Rogers told
Insurance Business
.
Rogers said that the best way for clients to avoid the reputational pitfalls of a cyber event is to prepare as much as possible - the aim should be to not suffer a data breach or cyberattack in the first place.
"Assuming there is a data breach, we have seen the few examples of how to handle it and how not to handle it," Rogers continued.
He suggested that getting in front of the story and doing a full assessment of everything that has happened, investigating it as quickly as possible, reporting it and being upfront with customers were key ways to reduce risk. Contacting customers throughout the event, and in its aftermath, is one of the best ways to limit reputational loss.
"Telling them [customers] this is what happened, this is the exact way it happened, these were the steps taken to mitigate it, these are the things we are doing on your behalf to mitigate any loss to you, providing credit monitoring services - all those things assist in mitigating that reputational damage," Rogers said. "Also being upfront and working with regulators is going to be increasingly important with the changes in legislation that come in next month."
Related stories:
Expert discusses insurance lessons from Uber hack
The digitisation of trust – and its effect on the insurance value chain