How to sell cyber insurance to your clients | Insurance Business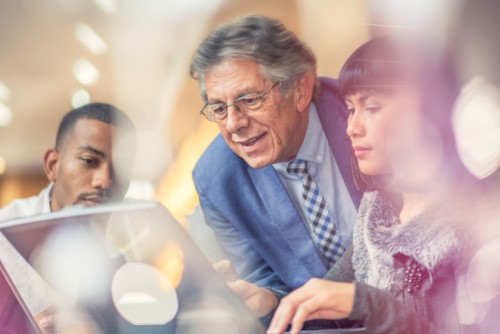 Brokers need to look more at awareness and less at fear in order to help clients with their cyber risk, an expert has said.
While some of the statistics around cyber insurance can look scary for most businesses in Australia, Mark Wroniak, director of cyber security consultancy Aleron, said that brokers have an important role to play in protecting their clients.
"The broker does bring that level of awareness into play," Wroniak told Insurance Business.
"It is one of those things where we like to make it not a fear campaign, but more of an awareness campaign."
Wroniak noted that businesses need to understand their cyber risk before they can move forward with a security or insurance plan. Brokers can help explain to clients what risks they face and drive home the importance of cyber planning and resilience, alongside the purchase of cyber cover.
Want the latest insurance industry news first? Sign up for our completely free newsletter service now
"Organisations need to truly understand what data they have got and how it is being looked after and then how they can protect it better," Wroniak continued.
A recent survey from Frost & Sullivan and LogRhythm found that just 16% of businesses have an action plan in place in the event of a breach. However, according to Wroniak, cyber insurance can help clients recuperate quicker in the event of an attack – a reality that continues to rise in a constantly evolving threat landscape.
Brokers can also look to partner with cyber security organisations to offer clients the best possible cyber mitigation. While cyber insurance is important, it only offers financial protection and Wroniak stressed that mitigation is needed as the front line of defence.
"It used to be a firewall and anti-virus software and it doesn't work anymore; it is just not enough," Wroniak continued.
"Having something like cyber insurance in place is going to be a huge benefit financially to make sure that you can keep operating or recover a lot more rapidly than you otherwise would have been able to."
Related stories:
Aon puts spotlight on biggest risks facing companies worldwide
Australian cyber risk complacency revealed