How you can help clients face their biggest risk | Insurance Business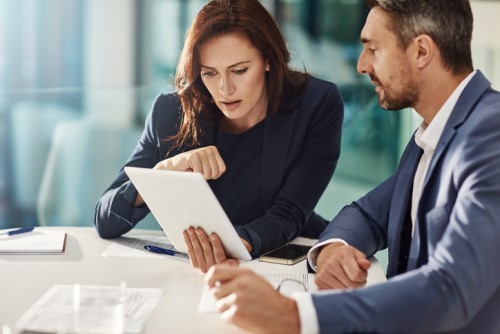 A recent Aon survey found that damage to reputation and brand was the top-ranked risk facing businesses globally.
The 2017 Global Risk Management Survey, which questioned 1, 843 respondents, found that reputation damage was a more pressing concern for businesses than cybercrime, political risk and economic factors.
While there are some insurance products currently available that can help to mitigate brand and reputational risk, Jason Disborough, CEO, multinational accounts at Aon Risk Solutions, said that businesses and brokers should look at existing policies to see if they are covered for brand or reputational risks.
"Senior leaders must have an understanding of their existing policies and what they are already covered for," Disborough told Insurance Business.
"By having this level of understanding, companies may be able to ensure that their insurance coverage is tailored to their specific needs and that brand and reputational events are in fact adequately insured."
Disborough noted that brand and reputation risk could be considered a consequential risk as it is often triggered by a crisis event linked to another risk.
Aon's research found that, globally, only 51% of businesses have a plan linked to a reputational risk event while two thirds of Australian firms have prepared and reviewed the risk.
To prepare effectively, brokers should advise businesses that identification of internal and external vulnerabilities is key as this will allow a focus on specific areas of exposure.
As modern business continues to take shape online, brand and reputation becomes much more important.
Social media is a key element to understanding and containing brand and reputational risk, Disborough said, as the use of social media can play an important role in determining the ultimate outcome of a brand or reputational crisis.
"Having a strong grasp and understanding of social media channels allows organisations to not only monitor sentiment in real-time but also to participate in a two-way dialogue about unfolding situations, which often can involve sensitive or fragile situations," Disborough continued.
Related stories:
Reputational risk: what brokers need to know
Aon announces cyber insurance partnership