HSBC exiting Australian financial advice business | Insurance Business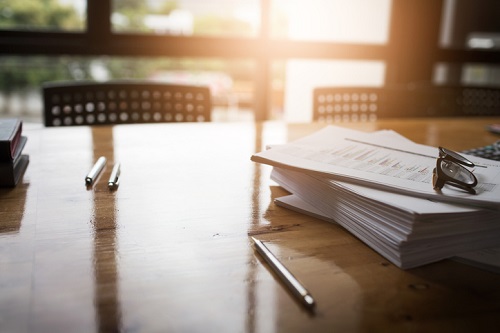 HSBC is undertaking a silent exit of its Australian financial advisory business, following three other banks in exiting the sector.
According to HSBC, it will continue to honour customers' existing insurance policies and investments. The transition period is expected to last until September.
"We have ceased offering retail financial planning advice as it was a small part of our offering in which we lacked sufficient scale and potential for growth," a representative of HSBC was quoted by Australian newspaper Financial Standard. "Where redeployment was not possible, staff were made redundant."
As of April 2018, HSBC had five active advisers, down from 18 in December 2017, according to data from the Australian Securities and Investments Commission (ASIC). HSBC did not reveal how many of its employees were affected by the recent moves.
Aside from HSBC, three other major banks have let go, or are in the process of letting go, of their financial planning arms.
Commonwealth Bank recently announced a demerger from its wealth management business, while NAB said that it will sell MLC Advice. In October 2017, ANZ sold off its pension and investments unit.
Meanwhile, HSBC said that it will grow its Australian presence through retail banking and wealth management through services such as online stocks trading, foreign exchange, home loans, and various other financial products.
Related stories:
MLC Life Insurance swoops for HSBC underwriting chief
QBE and Allianz gear up for CBA sale
Three insurers scoop innovation excellence awards