HSBC reveals Asia insurance push | Insurance Business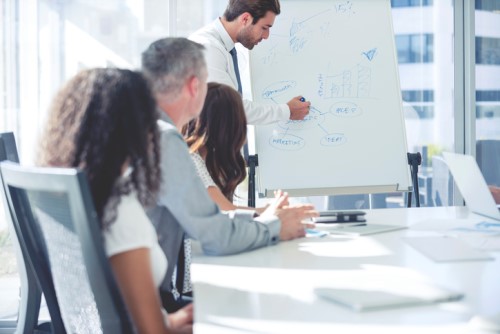 London-headquartered HSBC Holdings Plc, whose profit after tax in the first quarter grew 31% to US$4.9 billion, is keen to grow even bigger.
Earlier this month the British group reported strong growth in Asia where revenue climbed 7% in the first three months of 2019. Now, according to Reuters, HSBC is looking at boosting not only its retail wealth management workforce in the region but also its insurance distribution and product offerings.