IAG accepts Federal Court's judgment in second COVID-19 BI test case | Insurance Business Australia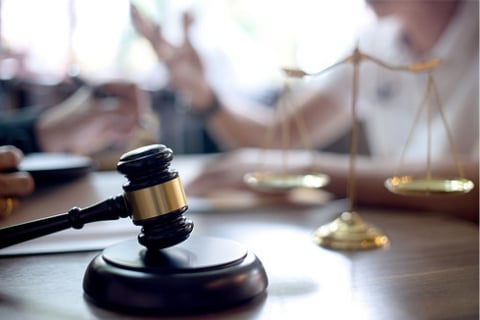 Insurance Australia Group (IAG) has acknowledged the Federal Court of Australia's judgment in the second COVID-19 business interruption test case that had grasped the attention of insurance providers for the past few months.
Last week, Justice Jayne Jagot shared the summary of her judgment via a livestream, upholding the arguments advanced by insurers in eight of the nine matters in the test case.
The Federal Court also noted that the cover had been triggered, but had substantial issues regarding how the policyholder could prove any relevant BI. In a separate case, it ruled that insurers could not rely on a section of Victorian property legislation to exclude liability.
IAG said in a statement that it would consider the potential impact of the judgment on its BI provision announced in November 2020, with any required update to be provided at the appropriate time.
Read more: ICA welcomes judgement in second COVID-19 BI test case
In November, the Federal Court will set aside time to hear any appeal regarding its decision in its full court as part of the test case process.
IAG said it will review the court's ruling to determine whether an appeal is needed. Meanwhile, the Insurance Council of Australia (ICA) confirmed that it is also reviewing the details of the test case, including the court's decision.
Last week, ICA CEO Andrew Hall commented that the ruling is a significant step towards finalising other issues related to BI insurance in Australia.
"Insurers, including those not directly involved in the court proceedings, are committed to applying the principles of the courts' final ruling consistently and efficiently to all business interruption claims," Hall said.