IAG announces disaster award sponsorship | Insurance Business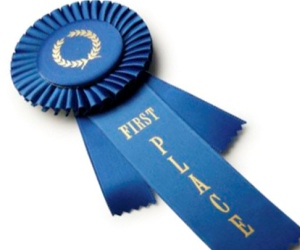 IAG
has announced that it is sponsoring a major government award in a bid to strengthen the disaster resilience.
The GovHack Awards are an international competition which see the government open up data to more than 1800 participants in a bid to drive social and economic value.
IAG will sponsor the Best Natural Disaster Resilience Hack, an award that they have created, that will see an app or service that helps communities, businesses and governments understand how natural disasters impact them awarded a prize, the company said in a statement.
IAG hopes that the winner will be able to help those affected by natural disasters prepare, withstand and recover from events that affect communities globally.
Peter Harmer
, chief executive of the newly created IAG Labs division, will present the award and praised the government for their commitment to disaster resilience.
"We commend the government on their continuing commitment to opening up their data for use by innovators like the GovHack participants. This data is the solid backbone for the inventive and inspired work we saw from the teams," Harmer said.
"Amazing things happen when you fill a room with talented people and provide them with technology and data and that's what GovHack is all about. We are proud to sponsor this award and support GovHack."
Geoff Mason, the GovHack national project lead believes the IAG-created resilience category will pose a worthy challenge to the teams involved.
"We've had teams in the past who have developed apps around risk reduction and this category is a great way to focus on a very important issue," Mason said.
"We've seen apps developed at past GovHack events make a real difference and hacks for this category will certainly contribute to helping our community."