IAG announces margin boost | Insurance Business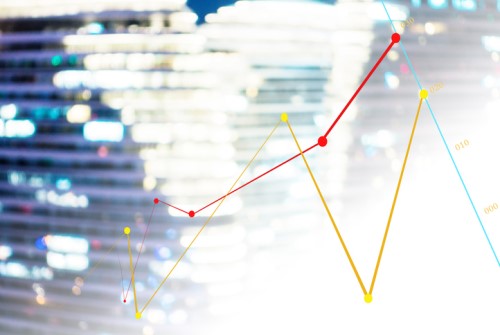 IAG
has announced bigger than expected reserve releases for the financial year which could boost its reported margin.
In a preliminary review of prior period reserve releases, the insurer found an outcome equivalent to 5% of net earned premium, compared to previously held guidance of 2%.
Search and compare insurance product listings for Business from specialty market providers here
The reserve releases mainly relate to long tail classes of business in the Australian arm of the international firm.
CTP, liability, professional risks and workers' compensation where highlighted as reflecting "further favourable experience against underlying assumptions for claim size and inflation," the firm said in a statement.
As a result of the expected increase, IAG has raised its reported margin guidance range for FY17 from 10.5-12.5% to 13.5-15.5%.
The firm still expects net losses from natural disasters of $850m, no material movement in foreign exchange rates or investment markets in the second half of the year and a small, net negative from optimisation program initiatives.
IAG will release its results on 23 August.
Related stories:
General insurance business of IAG joint venture may go public
IAG buys additional $1 billion in reinsurance cover