IAG applauds $88.1 million funding for bushfire research centre | Insurance Business Australia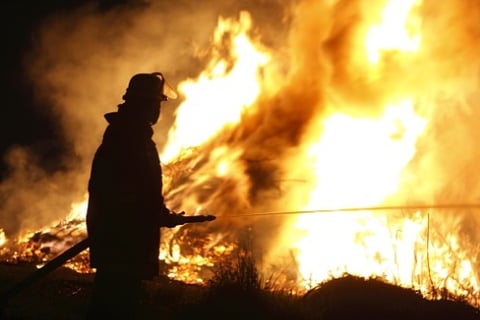 The country's largest general insurer has applauded the Australian Government's announcement of funding for critical research into bushfires and natural hazards.
In a statement, IAG said that it welcomed the announcement of $88.1 million in funding for a new research centre for natural hazard resilience and disaster risk reduction.
"As an insurer, IAG, whose brands include NRMA Insurance, CGU and WFI, sees the impact of natural disasters on Australians firsthand and is there on the ground in the recovery phase to help its customers and communities rebuild their lives," said the insurance giant.
Read more: Report reveals "peak" losses from "Black Summer" bushfires
Peter Harmer, managing director and chief executive officer of IAG said that research is "critical to understanding the risks that Australian communities face."
"It allows us to better understand and plan for the critical steps we can take to make communities safer and more resilient to natural disasters," said Harmer. "We welcome all forms of investment in disaster mitigation, including research, and commend the Australian Government on this long-term investment into research on natural hazards. We look forward to working with the new research centre and would welcome the opportunity to contribute to research projects."
IAG has been involved in many research projects and has contributed to scientific papers about natural hazards and disaster resilience. The insurer is also a founding member of the Australian Business Roundtable for Disaster Resilience and Safer Communities.