IAG calls for community-level planning to manage flood risk | Insurance Business Australia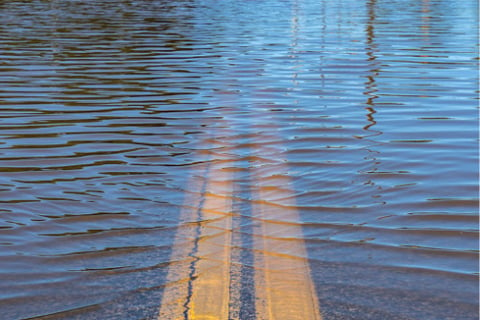 IAG and the Geneva Association are calling for community-level planning to manage flood risk as Australia is expected to face more frequent and intense flooding and other natural disasters as a result of worsening climate change.
A new Geneva Association report, developed in partnership with IAG, emphasised that flooding is Australia's costliest natural hazard-related cause of disaster when tangible and intangible losses are taken into account.
The report highlighted the country's improvement in managing flood risk, including high levels of insurance penetration, solid frameworks for flood risk management (FRM) activities, and climate change adaptation efforts. However, it pointed out that further collaborative efforts are required between flood risk managers and communities to slow the growth of flood risk in the country and raise community flood preparedness.
"As Australia's largest general insurer, we see the significant impact that floods have on Australian communities firsthand, which is why we have an interest in improving our understanding of how we can manage this risk. While floods can cause widespread damage to homes across large areas, they don't affect geographic regions uniformly, so a localised approach that considers the needs of each area has its benefits," said Mark Leplastrier, the executive manager natural perils at IAG.
"However, in order to protect homes across the country, we need to work together collaboratively across all levels of government and the private sector to take a holistic view of floodplain risk management."
Leplastrier suggests improving data sharing and providing more consistent data to ensure that the country has the right building codes and land planning standards to mitigate or reduce flood risk and to ensure funding is balanced and allocated towards mitigation and recovery.