IAG chief faces fire over "spirit" bonus | Insurance Business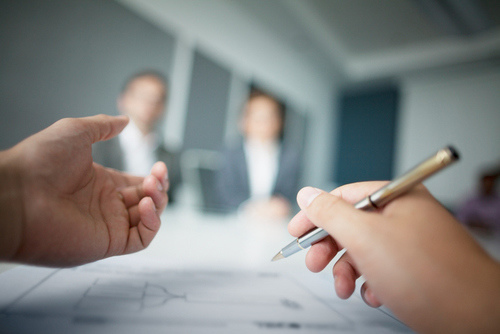 After last year's controversy over the so-called culture and diversity bonuses, the head of a major insurance company now faces the first major backlash of the annual shareholder meeting season over a potential $2.55m "spirit" bonus.
The clampdown on soft executive bonuses – which saw the Commonwealth Bank receiving the "first strike" over its now-dropped "people and community" bonus – has prompted a number of top companies, including Telstra,
QBE
, Wesfarmers, AMP, and Perpetual to simplify their pay structures to combine their short-term and long-term incentives. The investors' reaction over the move will be tested at Telstra's AGM on Tuesday.
Search and compare insurance product listings for Shareholders from specialty market providers here
A potential protest vote awaits the
Insurance Australia Group
(
IAG
) on Friday over the grant of $2.55m shares and a potential $2.55m bonus to CEO
Peter Harmer
if he can demonstrate the "IAG spirit," after a couple of difficult years for the company,
The Australian Financial
Review reported.
The "IAG spirit describes what is important to IAG: how we serve our customers, partners, shareholders, communities, and each other," the insurer said. This spirit is reflected in behaviours in line with the firm's core values of being 'closer, braver, faster.'"
Investors don't seem too psyched, however, about non-financial hurdles given the current climate.
"We agree that cultural transformation is very important, but at the executive level, and two or three management tiers below that, this should be a fundamental condition of employment, not a test for receiving a large bonus," the Australian Shareholders' Association told AFR.
Related stories:
New QBE CEO could pocket around $9 million a year
Insurance CEOs 'grossly overpaid': analyst