IAG continues to simplify operations | Insurance Business Australia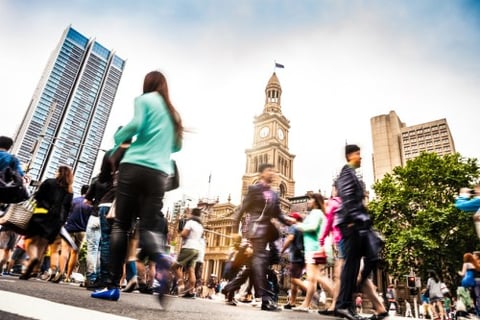 IAG
has received approval from the Federal Court of Australia to consolidate its nine insurance licenses down to two.
From August 01, IAG will have two licenced Australian entities: Insurance Australia Limited (IAL) and Insurance Manufacturers of Australia Pty Limited (IMA) with IAL to become the insurer of all policies issued by
CGU
, Swann,
WFI
, IAG Re, Mutual Community General Insurance, CGU-VACC Insurance and HBF Insurance.
Search and compare insurance product listings for Companies from specialty market providers here
The firm has undertaken the consolidation in a bid to become a simpler, more efficient and agile organisation. IAG said it hopes the move will free up resources that can be used to improve both operations and customer service.
"The transfer will have no impact on customers who hold policies issued by these insurance companies," the firm said in a statement. "The terms of the policies will not change after the transfer, other than IAL will become the insurer under each transferred policy. There will be no impact on claims and policies will continue to operate and be renewed in the same way."
The approval follows a 10-month program which saw IAG provide details of proposed transfers to customers of all seven businesses impacted via email, policy renewal and claims paperwork. The firm also undertook a newspaper and social media advertising campaign and created a dedicated website to communicate the news.
The move comes as the business announced the creation of a single Australian insurance division, to be led by Mark Milliner.
Milliner, who is now CEO for Australia, previously held the title of chief operating officer, and will oversee Australian operations as the firm brings together its consumer, business, operations and satellite divisions.
The changes saw Anthony Justice, former chief executive of the Australian consumer division, leave the company as
Ben Bessell
was named executive general manager of business distribution. He will report to Milliner.
Related stories:
IAG announces reshuffle
IAG announces margin boost