IAG may offshore jobs | Insurance Business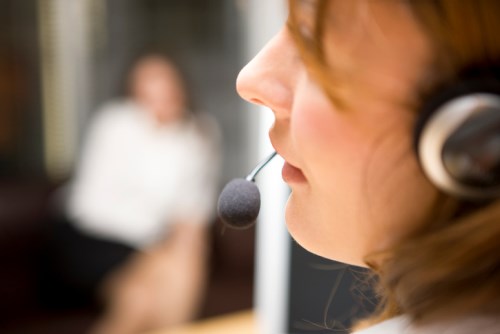 IAG
is looking to offshore jobs in a bid to boost efficiency it has been reported.
The insurer will look to move an unknown number of jobs from Australia next year,
The Canberra Times
reported, but it is "too early" to say how many jobs may be affected, a spokeswoman told the publication.
The spokeswoman said that employees had been notified of the changes as the insurer will "automate and outsource" some processes.
"We've engaged specialist partners with local and global insurance experience to help with this and they are based offshore," the spokeswoman told
The Canberra Times.
"It's too early to say what any changes might look like. We're reviewing different areas across our business and brands to see which processes or activities could be best performed by these offshore partners.
"We expect the majority of our customers will continue to deal with one of our Australia-based employees and there are no changes at this point to how our customers interact with us."
In an email distributed to staff, the insurer said it will remain open with staff throughout the process.
"We are committed to being transparent with all of our people as we work though our options and have been openly discussing both off shoring and automation for the last 12 months," the email said, according to
The Canberra Times.
"We will continue to discuss with you and share decisions as they are made."
Offshore call centres have hit the headlines for the wrong reasons recently following reports that call centres had been selling customer information for as little as $350. The spokeswoman stressed that data will remain in Australia with security paramount for the business.
"All our customer data is stored on servers in Australia," the spokeswoman continued.
"Our security protocols include no mobile phones, paper or pens in call centres; the inability to print or copy and paste information to other platforms; laptops are not connected to IAG and there is comprehensive employee screening as well as regular cyber security checks."
Related stories:
Will insurtech cost jobs?
TIO to close all NT branches