IAG on "the first part of the rebuild process" | Insurance Business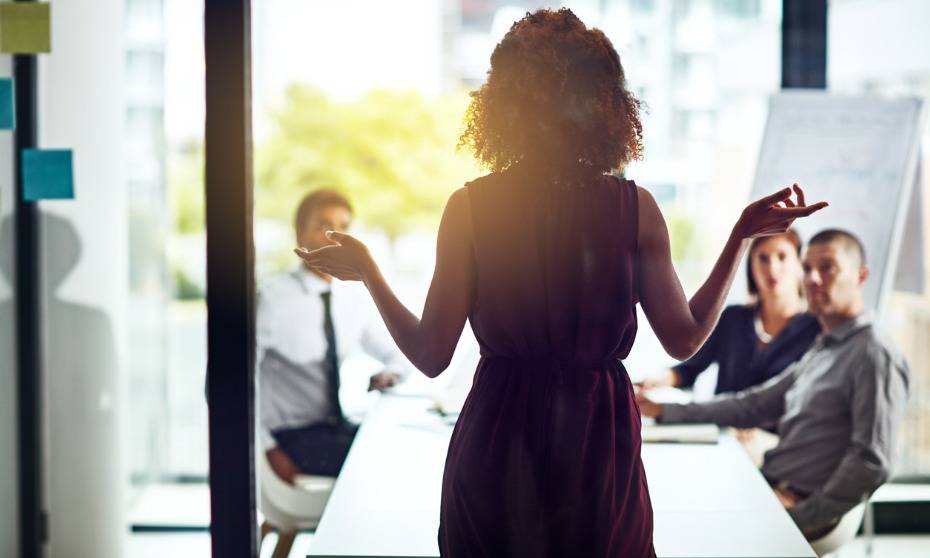 Insurance Australia Group (IAG), which as of the middle of February had received nearly 160 claims related to the recent Perth Hills bushfire, knows how beneficial it is to have a recovery package backed by the government during these times.
"Clean-ups are the first part of the rebuild process and help ensure the safety of residents and communities by removing potentially dangerous debris and burnt-out trees which could fall, as well as hazardous materials like asbestos," IAG executive general manager for direct claims Luke Gallagher told Insurance Business.
"Having a government-funded clean-up protects the sum-insured customers have available to rebuild their home, which means this money can go back into rebuilding people's homes."
Gallagher's comments come following the joint announcement by Federal Minister for Emergency Management David Littleproud and West Australian Minister for Emergency Services Francis Logan that impacted communities will receive an $18.1 million recovery package in support of ongoing recovery efforts.
According to Minister Littleproud, over 10,000 hectares across the local government areas of Swan and Mundaring were burnt during the weeklong bushfire in Wooroloo.
He noted: "The physical and emotional damage of the bushfire has taken a heavy toll, which is why this package will be directed to assist the clean-up effort and the community recovery and outreach programme aimed at improving access to both financial and counselling support."
Minister Logan, meanwhile, said they are working with the Insurance Council of Australia (ICA) and ICA members to ensure that the clean-up programme helps to maximise the insurance benefits for those affected by the event.
Gallagher, whose camp welcomes the government initiative, added that IAG's teams and partner builders continue to help policyholders progress their claims and rebuild their homes as quickly as possible. Claims for vulnerable customers and those with significant losses are also being prioritised.
Meanwhile, concerned IAG customers who haven't made contact yet with the insurer are advised to do so.