IAG pins climate action plan on execs | Insurance Business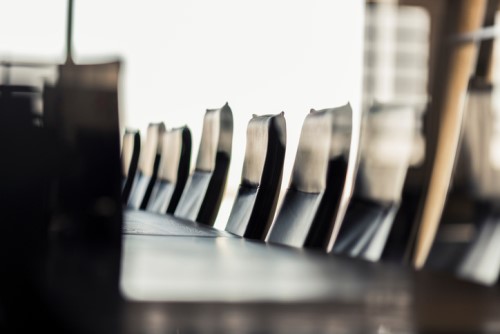 Insurance giant IAG has unveiled an updated climate action plan today, one which holds the group's senior leadership team directly accountable for results.
Speaking at the insurer's annual general meeting today, managing director and CEO Peter Harmer acknowledged the importance of countering climate change to shareholders and the market as a whole.
"We are feeling the effects of climate change already: we see it in our own industry's data, which tells us an inescapable truth," Harmer told attendees at the Sofitel Sydney Wentworth Hotel.
"In recent years, we have seen an increase in the frequency of severe weather events that are affecting greater and greater numbers of people – and we know climate change impacts will increase even further," he continued.
Harmer also pointed to IAG modelling which shows that, in a warmer world, cyclones are likely to travel further south, causing greater devastation through strong winds and torrential rainfall.
"In this scenario, there are a further 3.5 million people who could be exposed to significant loss of property, and to personal danger," he said.
"As an insurer, we see not only the financial impact on communities, but also the social impact – and we believe we have an obligation to do something about this."
As such, the firm is working with government, industry, non-profit groups and local communities to increase resilience and address climate change risks.
"We are partnering with the United Nations, The Rockefeller Foundation's 100 Resilient Cities, the Australian Business Roundtable and Resilient New Zealand, along with others," announced Harmer.
"And we are working with experts to reduce risk. A good example is our collaboration with the James Cook Cyclone Testing Station in Townsville, which has enabled the station to demonstrate the clear need for updates to our national building codes and standards to reduce loss."
The group's expanded climate action plan also outlines targets and deadlines around five key areas that include current and future actions to help mitigate climate risk.
Originally released in July 2018, the updated plan provides a framework to clearly report progress against IAG's climate action commitments. Now, it also incorporates a scorecard which lists key objectives, names members of the group leadership team responsible, and identifies key milestones for the next three financial years.
"Taking action on climate change and its impacts makes sense for our business and for our communities," stressed Harmer.