IAG reports "solid result" for FY18 | Insurance Business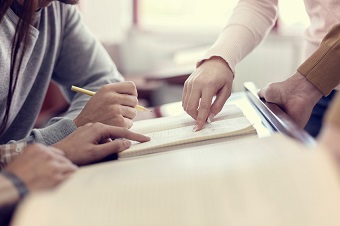 Insurance giant IAG published its FY18 results this morning with figures confirming a notable profit bump for the multinational.
According to the report, insurance profit climbed 10.8 per cent, rising from $1.27 billion in FY17 to $1.407 billion in FY18.
"This is a solid result for IAG with an encouraging improved underlying performance, in line with our expectations," CEO and managing director Peter Harmer wrote in the report.
Gross written premium (GWP) also took an upturn for the insurer – albeit modest – rising 1.8 per cent from $11.439 billion in FY17 to $11.647 billion in FY18.
"GWP growth of 1.8% met our forecast of low single digit growth, with like-for-like growth exceeding 4% after allowance for discontinued activities, NSW CTP reform impacts and foreign exchange translation effects," Harmer wrote.
Looking ahead, the firm predicts further rate increases for commercial classes but anticipates a slight decline in volume.
"We are developing and adapting products and services that deliver commercial, customer and community advantage," Harmer wrote. "And we are working with partners to tackle systemic issues that affect community resilience and our business. This includes risk exposure, community preparedness, insurance access and affordability."