IAG reveals expansion plans | Insurance Business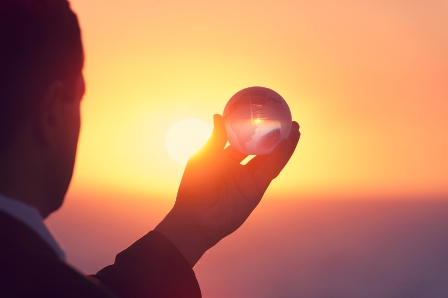 IAG has said that it is keen to develop its business in Asia as it makes "good commercial sense" for the business.
IAG hit the headlines in October 2015 for shelving a planned expansion into the Chinese market. At the time, the insurer said that while China would not be the focus, Asian expansion would continue.
The business currently is involved in the industry in Thailand, Malaysia, Vietnam, and India and
Peter Harmer
, managing director and CEO of the company, said that further growth across the continent will be important.
"Asia continues to be an important source of long term growth for IAG," Harmer said at the firm's AGM held in Sydney.
"Following our decision not to invest further in China last year, we have tightened our focus in Asia. We are particularly keen to build on the sound businesses and good markets that we have in Malaysia and Thailand.
"These are very attractive to us, and we are interested in pursuing growth through industry consolidation or increased ownership where this makes sense."
Harmer said that the firm is planning to increase its holdings in the joint venture with AmBank in Malaysia. Currently, IAG holds a 49% stake in AmGeneral Holdings.
"We like to think we can enter into a negotiation with our joint venture partner in Malaysia to increase our share," Harmer continued.
Harmer reconfirmed the guidance for a reported margin in the range of 12.5 to 14.5% as the businesses on track to achieve its 2017 financial aim.
It was also announced that Raymond Lim would retire from tha IAG board in February 2017.
Lim joined the board in 2013 and Elizabeth Bryan, chairman of IAG, thanked the former Singapore cabinet minister for his service with the company.
"I take this opportunity to thank Raymond for his valuable insights and contribution over the four years he has been on our board," Bryan said,
"He has been generous with his time, skills and knowledge, and our board has benefited greatly from his involvement."
Related stories:
Major insurer IAG drops expansion plans
IAG extends CTP quota share agreement with Munich Re