IAG stresses Asian growth | Insurance Business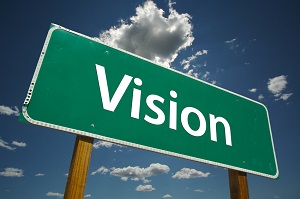 IAG
have reiterated their commitment to continued Asian expansion as the company looks to build on its foothold throughout the region.
With a 30% dip in insurance profit noted during the FY15 results announcement last week
, CEO and managing director of the company, Mike Wilkins stressed that a continued push in to Asia is still on the cards for the business.
"Asia has long been a strategic priority for IAG and we are looking to expand our presence in the region to more effectively tap into the substantial growth opportunity that it represents," Wilkins said.
"We are in the process of pursuing a dial-up of our interests in India and towards the end of the 2015 financial year we acquired a small business and insurance license in Indonesia."
IAG, which has franchise connections in Thailand, Vietnam, Malaysia and India, will look to strengthen its business in China as a strategic re-think has led to a change of plans.
"In addition, we are exploring other opportunities in China where the appeal of the market with its strong growth outlook in undiminished," Wilkins continued.
"What has changed is our assessment of the appropriate investment vehicles to participate in that growth. We now believe an entity with a national presence is the optimal vehicle as we found that Bohai Insurance limited regional presence and small scale have meant that it has been much harder to generate profitable growth than we originally anticipated.
"Having said that, in assessing any opportunities we will remain true to the disciplines that have driven all of our strategy to date," Wilkins continued.
With the repeat calls for further Asian development
, Wilkins was quick to note that the core Australian and New Zealand businesses will remain at the forefront of the business.
"While we anticipate our presence in Asia continuing to grow, I should emphasise that we still see our strong franchises in Australia and New Zealand as continuing to represent the majority of the group for the foreseeable future," Wilkins said.