IAG to help mums thrive in business in new partnership | Insurance Business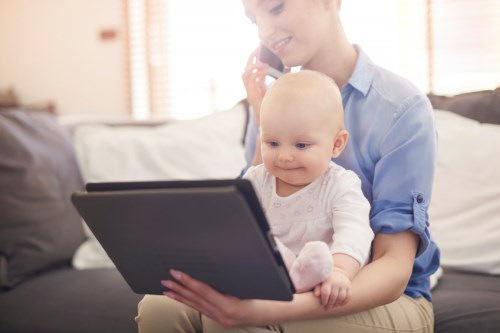 Australia's largest general insurer IAG teams up with Carrie Kwan, founder of lifestyle website Daily Addict, in a new venture that aims to empower mums to become successful in business.
The partnership launched Mums & Co, a membership-based online business that offers its members rich content and access to products and benefits, including business support, advice, and services.
Phuong Ly, IAG EGM Agencies, said Mums & Co, which was created by majority IAG owned business AssureMe, is a business opportunity for IAG to respond to the needs of a growing niche customer group.
"Within our agencies business, we have been looking for opportunities to leverage our size, scale, and strategic partnerships to support small business owners," Ly said.
"The creation of the Mums & Co business is the culmination of years of experience in business coupled with the opportunity to draw upon our existing resources and assets to respond to the needs of a growing niche customer group, mums in business.
"We're excited to be working with Carrie and supporting the growing group of mums in Australia who have made the decision to become small business owners."
Kwan, business owner and mother of two, said her partnership with IAG will give Mum & Co members access to benefits and services to help grow their business.
"Teaming up with IAG, Australia's largest general insurance provider, means that members will enjoy access to a range of perks, business and insurance services that they wouldn't ordinarily get access to such as emergency childcare, human resources, and business insurance for home offices. I'm incredibly excited by the launch of Mums & Co and look forward to growing our membership base."
Members will also benefit from Mums & Co's partnership with well-known brands and businesses including JB Hi-Fi, Sendle, CareforKids.com.au, and Legal Access Services.
Related stories:
Major player reveals 'sound result'
IAG chief reveals pricing approach
IAG backs UpGuard in US$17 million fundraising