IAG unveils multi-peril crop insurance | Insurance Business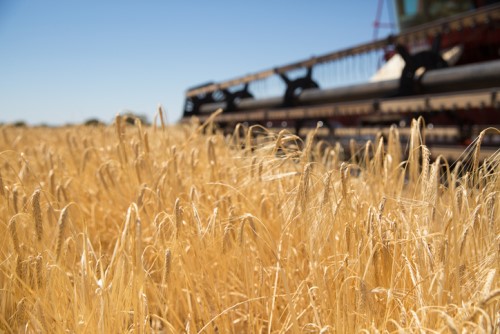 IAG
has announced the launch of a new multi-peril crop insurance product as part of a one-year pilot program.
The new cover, called Crop Income Protection, will be rolled out to more than 100 farmers in Western Australia, South Australia, Victoria and New South Wales and will cover wheat, barley, and canola growers to protect against yield shortfall.
The cover will protect against natural perils such as flood, frost, drought and vermin and will be available through
CGU
and WFI.
The pilot will identify potential customers for the cover from current customers of CGU and WFI through Landmark.
Andrew Beer, IAG executive general manager agribusiness, said that IAG understands the beneficial impact of multi-peril crop insurance (MPCI) for rural communities.
Want the latest insurance industry news first? Sign up for our completely free newsletter service now.
"We've been working for some time on developing a product that genuinely helps farmers with multi-peril crops to mitigate against the risk of natural perils," Beer said.
The Australian multi-peril crop insurance market is still in its fledgling stage with some calling for rebates and
Government
assistance to help lower the price of premiums for farmers.
A pilot program from the biggest rural insurer in Australia could be seen as a significant boost to the MPCI market and help farmers reduce their risks as natural perils continue to impact the country.
The IAG product will offer farmers the choice around the yield amount that they wish to cover, Beer noted, as well as the ability to select the price per tonne paid for any shortfall.
Related stories:
Stamp duty exemption to boost MPCI uptake
Government support for MPCI would strengthen industry