IAG welcomes new group chief risk officer | Insurance Business Australia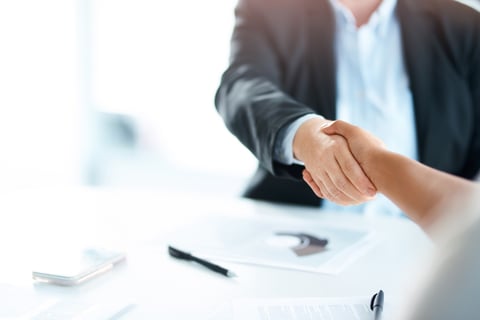 Insurance Australia Group (IAG) has officially welcomed risk expert Peter Taylor to the team as its new group chief risk officer (CRO), effective May 2022.
Taylor brings more than 30 years of corporate experience to IAG, including enterprise risk roles with large financial services companies and 20 years working with regulators, boards, and management.
He joined IAG from Westpac Banking Corporation, where he served as the general manager for enterprise risk, responsible for group-wide aspects of risk management, assurance, and governance. For 11 years, he worked in risk-focused roles at Commonwealth Bank, including as executive general manager (EGM) chief operational risk officer at CRO Group Business Services Australia, EGM and CRO at Wealth Management Australia, and general manager and CRO at CommInsure.
On its LinkedIn post, IAG said: "It's great to have you on the team, Peter!"
Read more: Federal Budget: IAG wants more for disaster mitigation
IAG announced Taylor's appointment in December 2021 to replace David Watts, who left the group on February 11, 2022.
In a previous statement, IAG managing director and CEO Nick Hawkins commented: "The combination of his skills with his passion for risk means he is extremely well equipped to take on this hugely important role for IAG."
Taylor's entrance to IAG follows the insurance giant's announcement about Hawkins's new role at the Insurance Council of Australia (ICA).