IAG's $1 billion reinsurance boost triggers shares spike | Insurance Business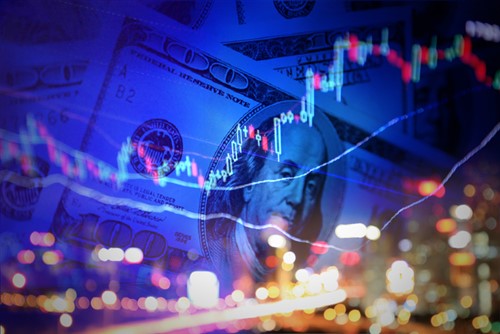 Insurance Australia Group's shares spiked by 1.5% in the first half hour of trading last Thursday after the major insurer announced a $1 billion increase in its 2019 catastrophe reinsurance program.
The group renewed its gross reinsurance protection to up to $9 billion for 2019, up from the prior year's $ 8 billion, in anticipation of the modest increase in the underlying aggregate exposure in Australia and the approximate 5% growth in New Zealand.
IAG shares were trading at $7.05, or 1.5% higher, in the first half-hour of trade on Thursday after announcing the reinsurance boost, though it saw a slight decrease in the afternoon, with shares trading at $6.955 at 1405 AEDT, still ahead by 0.65%, the Australian Associated Press reported.
Australia's other major insurers were also in the black that day, with QBE ahead 1.62% to $10.01, and Suncorp Group up 1.7% to $12.52, even as the damage bill from last month's catastrophic NSW hailstorm continues to increase and threats of cyclones and heatwave conditions in Queensland loom.
IAG said the bill from the NSW hailstorm would potentially hit $169 million, while Suncorp reported that it had received 24,800 claims so far and expects this figure to rise over the coming weeks as customers return from holidays, AAP reported.