IB Social: AR change sparks debate | Insurance Business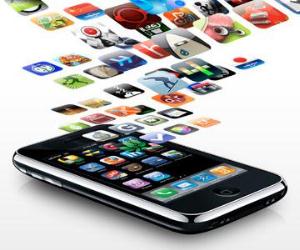 The place of ARs in the insurance industry was a hot topic this week following
Westcourt General
's announcement of a change to an authorised broker model.
The "subtle but unique change" was aimed to clear up client confusion surrounding the AR system and help add to the professionalism of staff.
Debate on
Insurance Business
picked up from the off with commenter Alan saying: "A true Broker is the master of their own destiny. AR groups are notorious for dictating terms and suppliers. When this dynamic changes, we will view them as Brokers."
Commenter Shane issued a rebuttal and shared his own personal experience with Westcourt saying: "We've been with Westcourt for a few years now and have never experienced this, so it might be time to change your view."
Debate then turned to the place of ARs in the industry with commenter Bruce saying unethical ARs are "seriously damaging the reputation of insurance brokers," whilst Shane noted that competition could be a driving factor.
"My honest opinion is that some brokers are simply upset that competitors can now set up with lower barriers to entry than they had themselves twenty years ago. Times change... keep up."
Whatever your thoughts, we'd love to hear them! What do you think of the Westcourt change and the place of ARs in the insurance industry?
Let us know in the comments below.