ICA appoints three new board directors | Insurance Business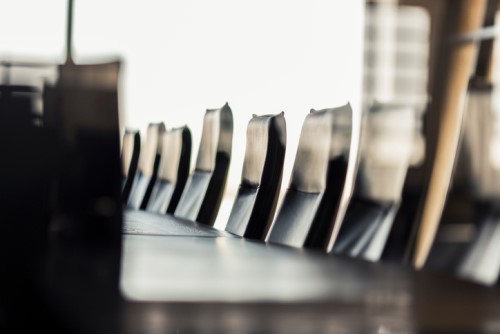 The Insurance Council of Australia (ICA) has revealed its three new board directors at its board meeting in Sydney last week.
The new board members include:
Nicholas Hawkins, the managing director and chief executive officer (CEO) of IAG;
Scott Hawkins, the managing director of Munich Holdings of Australasia Pty Ltd; and
Peter Kelaher, the country president of Chubb Insurance Australia Ltd.
The new board directors have extensive experience in senior roles in the general insurance sector. Therefore, ICA expects the new board directors to bring invaluable insights and guidance as the regulator pursues its strategy.
Nicholas Hawkins, who joined IAG in 2001, took the managing director and CEO roles at IAG in November 2020 after holding the deputy CEO role, where he was responsible for the management and performance of the insurance giant's day-to-day operations.
Scott Hawkins has over 25 years of experience in the insurance and reinsurance industry. He was appointed to his current role in April 2021, where he is responsible for the non-life reinsurance operations, setting the strategic direction, maintaining the culture and values, and helping Munich Re's customers stay ahead of emerging risks.
Meanwhile, Kelaher has over 15 years of experience in the insurance industry and 13 years with Chubb. In his current role, he has executive operating responsibility for the insurer's general insurance business – including commercial property and casualty, traditional and specialty personal lines, and accident and health insurance. He also oversees all facets of the business, including strategy, product, and business development, underwriting and service operations, and profit and loss performance.
Commenting on the new directors, ICA president Sue Houghton said: "The board is pleased Nick, Scott, and Peter have all agreed to join as directors. There is no shortage of issues confronting the general insurance sector, and their many years of combined experience will add immeasurably to the already considerable knowledge and understanding around the ICA board table."
The appointments reflect the general insurance sector leaders' commitment to ensuring that the industry remains well-placed to respond to and drive the many strategic challenges and opportunities, including changing the regulatory landscape, economic recovery from the COVID-19 pandemic, consumer protection and support, ongoing prudential responsibilities, and the design and delivery of the Federal Government's reinsurance scheme.