ICA board director resigns | Insurance Business Australia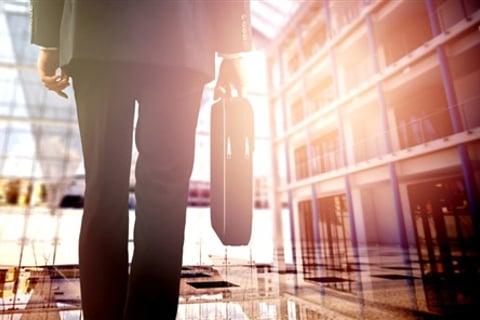 A financial-services leader with extensive experience in Australia and New Zealand markets has stepped down from her role as board director of Australia's peak insurance body.
The board of the Insurance Council of Australia (ICA) said it accepted the resignation of a director, Helen Troup, at a Sydney meeting last week, effective immediately.
"On behalf of the board, I thank Helen for her three-and-a-half years of service and contributions to the ICA," said Rob Whelan, ICA executive director and CEO.
Troup, who became ICA director in 2015, is currently managing director of CommInsure. She has also served in a variety of leadership roles, including head of life and health of Swiss Re's Australia and NZ operations, CEO of ING New Zealand (now OnePath), and national product and marketing manager of life risk at Royal & Sun Alliance (now Asteron).