Outdated medical definitions raise risk of claims denial | Insurance Business Australia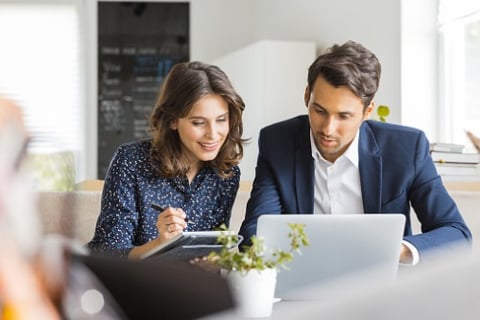 The heat continues to be turned up on the insurance industry, with yesterday's hearings at the Royal Commission highlighting yet more issues with the life insurance industry.
Helen Troup, managing director of CommInsure took the stand, with a particular emphasis being placed on issues surrounding consumer understanding of medical issues vs the legal definitions of those medical issues being included in specific policies.
Of particular note was the case of a man who was denied cover for a heart attack on the basis of specific chemical levels in his blood, post-event.
CommInsure had been the subject of an ASIC report during 2017, which highlighted a number of issues with the company but did not find specific instances of the law being broken. Of particular concern for consumers was the finding that: "CommInsure had trauma policies with medical definitions that were out of date with prevailing medical practice, specifically for heart attack and severe rheumatoid arthritis. However, this was not against the law."
According to the ASIC website, this is due to insurers being able to utilise such medical definitions, "as long as these are clearly disclosed in the policy."
The decision has since raised serious questions about the incentive insurers have to stay up to date with current medical definitions, and whether many current policyholders have adequate coverage.
During Question Time in Parliament yesterday, Labor took the opportunity to criticise the current Prime Minister's previous opposition to the Royal Commission.
The Guardian reported that Shadow Treasurer Chris Bowen asked whether the Prime Minister was aware "…that this week the royal commission heard that one insurance company broke the law over 300,000 times?"
Bowen also reportedly asked whether Prime Minister Scott Morrison would "…apologise to Australians for running a protection racket over bad behaviour and voting against the royal commission 26 times?"
In response, Morrison expressed his "deep regret" and that he was "pleased the royal commission is now proceeding."
Speaking on ABC's News Breakfast yesterday, stockbroker Marcus Padley described the Royal Commission as a "bloody good thing" and expressed his own frustrations with the insurance industry. He suggested that the current round of inquiries could remove "all the shonks out of the industry."
Padley also noted that he had taken out an insurance policy for his motorbike with ClearView insurance, which was scrutinised during Monday's and Tuesday's hearings.