CBA's life insurance unit avoids $8 million fine over misleading ads | Insurance Business Australia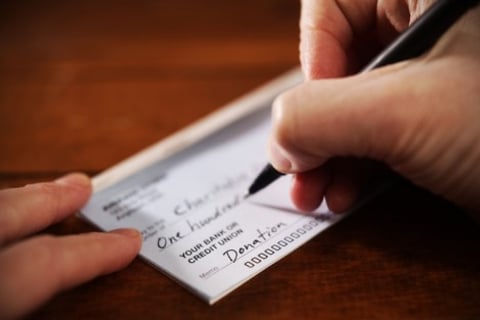 ASIC allowed CommInsure to make a "community benefit payment" to resolve cases of misleading advertising which could have cost CBA's life insurance unit millions in fines, the royal commission inquiry heard on Thursday.
The inquiry also heard that CommInsure was allowed to suggest edits to a media announcement about the misleading ads to remove any admission that the insurer accepted the ASIC complaint.
The revelations relate to ASIC's handling of a series of advertising pamphlets the corporate regulator said were misleading because they suggested CommInsure would offer coverage for all types of heart attacks – a misconduct which could have drawn $8 million in fines, Reuters reported.
Helen Troup, CommInsure's executive general manager, said ASIC had asked in a series of 2017 emails if they could resolve the matter with a $300,000 "community benefit payment", and the insurer agreed.
"We would have taken the approach of continuing to defend our position, so this was an alternative," Troup told the inquiry.
When asked by the Royal Commission's Kenneth Hayne if she considered the payment to be sufficient punishment, Troup said, "I think we felt that the AU$300,000 community benefit payment was a form of punishment," and that it was "probably for other people to judge" if the amount seemed small.
Troup also revealed that CommInsure gave alternative wording to ASIC for its media release to remove any suggestion that it agreed with the regulator's concerns that it had engaged in misleading or deceptive advertising, Reuters reported.
"Our position at the time was that, as we acknowledged ASIC's concerns, we didn't entirely agree with them," Troup told the inquiry. "We were still defending our position... but sitting here today... I can see how ASIC's concerns were legitimate."
CBA's life insurance unit was sold to Hong Kong-based AIA Group for $3.1 billion last year, but the sale is still to be completed.