ICA calls on industry to consider further business interruption test case | Insurance Business Australia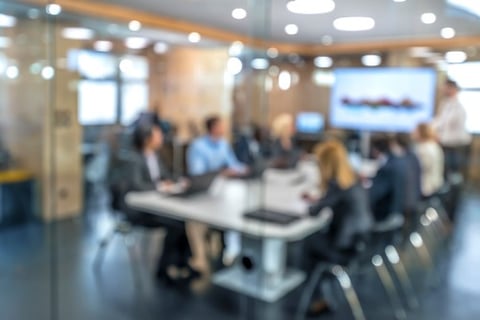 The battle is not yet over for the Insurance Council of Australia (ICA) as it continues to discuss with insurers, the Australian Financial Complaints Authority (AFCA), and other shareholders about the possibility of a further test case that explores policy matters relating to the COVID-19 pandemic and business interruption (BI) insurance.
The BI test case initiated by the AFCA and the ICA recently concluded after the New South Wales (NSW) Court of Appeal rejected the industry's argument that policies should not cover COVID-19 pandemic-related BI losses.
With many insurers expected to pay out for thousands of pandemic-related BI claims, the industry is now scrambling to assess the financial impacts of the ruling. However, the ICA has not lost hope and it continues to seek a court resolution, regardless of any decision made around an appeal on the first test case.
"The industry's intention is that it would again meet the costs of both the policyholders and the insurers in any legal process in the same fashion as the first test case regarding the Quarantine Act," the ICA said in a statement.
"The Insurance Council will continue to work with all stakeholders and government to provide clarity for all parties and the industry. It will provide an update on these matters as soon as they are settled in the coming weeks."