ICA chief highlights important role of self-regulation | Insurance Business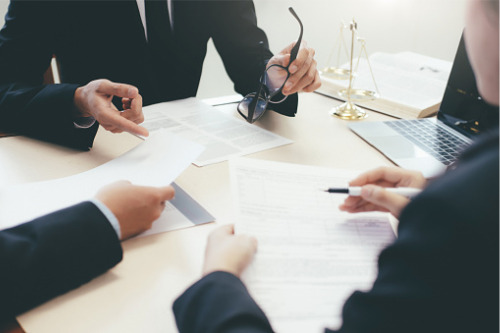 "The principal role of the general insurance industry's Code of Practice is to continuously improve service standards and customer outcomes, meeting the changing requirements and expectations of the community. The industry continues to demonstrate its commitment to the Code."
Those were the words of Insurance Council of Australia (ICA) chief executive Rob Whelan when he highlighted the importance of self-regulation during the June 03 teleconference hearing of the House of Representatives Economic Committee inquiry into the general insurance industry.
In his opening statement, Whelan pointed to how the Code – which is owned and developed by the ICA and is monitored and enforced by the independent Code Governance Committee (CGC) – has been revised to 'empower' the CGC to impose sanctions including a community benefit payment of as much as $100,000 for a significant breach by a Code subscriber.
"This is a sanction unique to financial services codes," noted the CEO. "It originated from the Insurance Council's own review. The Insurance Council is also working with Treasury on enforceable Code provisions, which was also a Hayne [Royal Commission] recommendation.
"The ICA intends to apply for ASIC (Australian Securities & Investments Commission) approval of the Code once the regulatory framework for enforceable provisions is in place, and ASIC has updated its Regulatory Guide 183."
Earlier this week, the CGC published its Living the Code: Embedding Code obligations in compliance frameworks report, which contains 22 recommendations designed to help insurers create an ethical, consumer-focussed culture and ultimately improve their Code compliance.