ICA dispatches disaster aid to catastrophe-hit North Queensland | Insurance Business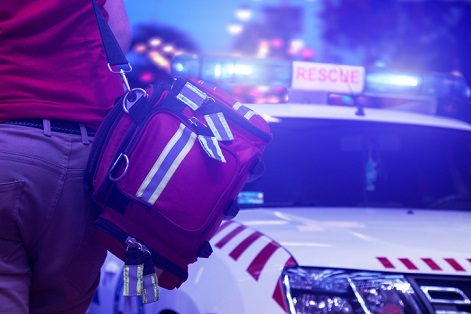 The Insurance Council of Australia (ICA) has made disaster assistance available to help the flood-impacted North Queensland residents recover from what has been declared as a catastrophe.
Immediately after a catastrophe had been declared in the rain-battered region, ICA activated its disaster hotline – 1800 734 621 – to assist policyholders with their insurance queries; mobilised ICA staff to work directly with local services and affected policyholders in affected regions; and set up an industry taskforce to identify and address issues that arise.
ICA CEO Rob Whelan said insurers will help customers from the initial assessment process, the cleanup, to the start of rebuilding works; and would triage claims to ensure the worst-affected would receive prompt attention.
Whelan also urged affected policyholders to contact their insurers as soon as possible, to commence the recovery process.
Related stories: