ICA hits back at price 'gouging' accusations | Insurance Business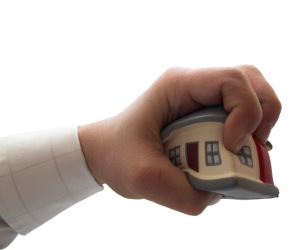 The Insurance Council of Australia has defended insurers after they were accused of "gouging" thousands of dollars from customers through higher premiums, despite the prices of household goods falling over the past ten years.
The ICA yesterday released a statement explaining why contents premiums had risen, claiming that recent national news reports that describe a link between contents insurance premiums and the falling cost of some household goods are inaccurate.
An article by the Daily Telegraph accused insurers of gouging thousands of dollars from customers by raising premiums despite the cost of household items falling.
It wrote that items such as TVs have fallen by 12.6% since 2000 while smaller items have plunged 17% and home burglary rates fell almost 64% between 2001 and 2009 but the cost of insurance has risen 113% in the past three years.
Among the reasons the ICA gave for the cost of premiums, was that while the prices of many individual items may have fallen in recent years, households own more of them. It also pointed to an increase of more than 30% in the three years to June for the average contents policy claim size, and a 7% to 8% increase in the average sum insured.
The ICA highlighted the billions of dollars in insurance costs stemming from catastrophes since 2011 as a key driver of premiums and the cost of reinsurance following a global assessment of Australia's risk by global insurers. The statement also stressed that a large part of the premium for home and contents policies is made up of exposure to natural hazards at an individual risk level, and common risks such as house fires and burst pipes.
It concluded by saying: "Insurers are committed to reviewing and potentially reducing premiums where community and individual risks have improved.
"The ICA and its members continue to work with governments, community organisations and other stakeholders to improve consumers' accessibility to insurance, and help reduce non-insurance and underinsurance."
Read the full story Daily Telegraph story here.