ICA: Insurers ready to respond to the legalisation of ride-sharing services in Tasmania | Insurance Business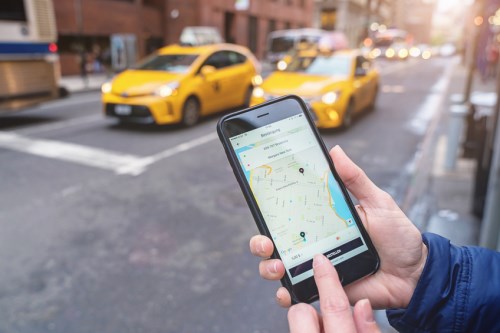 The
Insurance Council of Australia
(ICA) said the Tasmanian
Government
's decision to legalise ride-sharing services will provided certainty to ride-hail drivers and passengers in that state.
According to ICA, the decision will also enable insurers to respond to the demand for motor insurance that will provide ride-hail drivers and not-at-fault parties with appropriate protection in a motor accident.
ICA explained that before drivers can offer ride-hail services, they will need to contact their insurer to check if they have an appropriate policy. This is because not all personal motor insurance policies cover vehicle damage for vehicles used for commercial purposes.
The ICA noted the State Government's intention to review the regulatory framework for the point-to-point transport sector within the two years.
Consistent with its support for competitive neutrality, the ICA has also expressed support for government efforts to even out the regulatory burdens for both traditional transport modes and new app-based services.
Related stories:
Uber sparks state insurance shake-up
NSW unveils insurance pricing plan for ride-sharing
Leading insurer adds ride-share cover