ICA sets two insurance forums on May 11 Tasmanian weather catastrophe | Insurance Business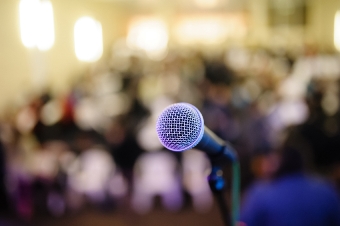 The Insurance Council of Australia (ICA) will be hosting two insurance claims guidance forums for the recent Tasmanian weather catastrophe – one in Kingston on June 13, and the other in Hobart on June 14, with both events commencing at 7pm.
The free forums are open to insured householders and business owners who were impacted by the extreme weather event that lashed Hobart and surrounding areas on May 11.
The forums will be attended by members of the ICA disaster recovery team and insurance company representatives, to tackle the claims management process for policyholders.
Registration is a must for those who wish to attend the ICA forums. To register, and receive venue details, policyholders can visit www.disasters.org.au/forums or call 1800 734 621, by noon of June 13.
The Tasmanian catastrophe resulted in 4,560 claims lodged, amounting to $29.6m.
Related stories:
ICA welcomes move to boost Queensland natural disaster resilience
Genworth Australia CEO joins the ICA board