ICA, Suncorp praise Government study | Insurance Business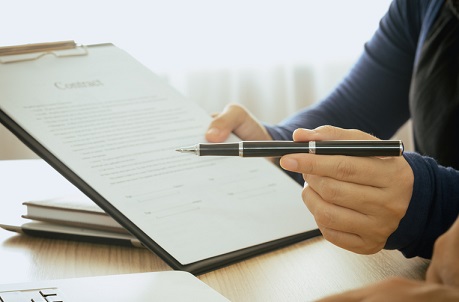 The insurance industry has praised the Queensland
Government
for the release of a study designed to better understand flood risk in the south east of the state.
The Brisbane River Catchment Flood Study is Australia's most comprehensive flood data study over the last four years and will be crucial for understanding flood risk and mitigating it going forward.
It came about as a key recommendation in the 2011 Flood Commission of Inquiry, following the devastating floods which struck the city and surrounding areas, and was released last week incorporating 170 years of historical rainfall data and investigating 11,340 scenarios that can impact and influence flooding.
The
Insurance Council of Australia
(ICA), which consulted frequently with the Queensland government over the course of the study, welcomed the report, while
Suncorp
praised the state Government for its work.
"Credit must go to the State Government for investing in cutting edge technology and advanced methods that will allow a closer look at a massive catchment," Darren O'Connell, Suncorp's EGM, consumer portfolio and products said.
O'Connell noted that the study represents an important first step, but work must continue.
"In short, now that the Government and councils are armed with this information, they should work with communities and invest in flood mitigation," he added.
Rob Whelan, CEO of the ICA, welcomed the study and said that the findings will help support efforts to increase community awareness of flood risk - and could lead to reduced premiums.
"Information and awareness are crucial tools in preparing for natural disasters, and this study will enhance both," Whelan said. "The availability of more extensive flood information allows insurers to fine tune their premiums. Where flood exposure is assessed as lower than previous data indicated, premium reductions may follow."
Jackie Trad, Queensland deputy premier, called the study "a critical first step" in the development of a strategy that will set out flood resilience options for the region.
The ICA will make the new data available to all insurers through its inclusion in the National Flood Information Database.
More than 50,000 computer simulations were involved in the study which spans more than 13,500 square kilometres of the floodplain downstream of Wivenhoe Dam through four local government areas of Brisbane, Ipswich, Somerset and Lockyer Valley.
Related stories:
Insurers charged with "playing games" with flood victims
Mitigate disasters to cut insurance costs, says Liberal senator