ICA supports NSW CTP reform bill | Insurance Business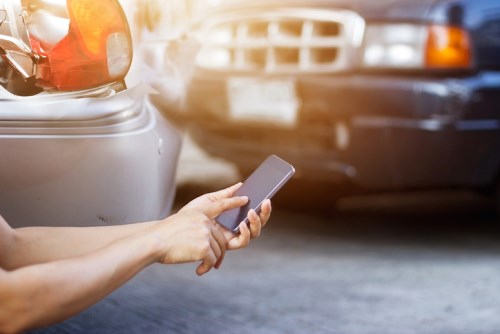 The
Insurance Council of Australia
(ICA) has welcomed the NSW's Motor Accidents Injury Bill 2017 as it enters the State Parliament this week.
ICA CEO Rob Whelan said the Bill would not only make the scheme fairer and more affordable for NSW motorists and road users, it will also make the scheme more sustainable for years to come.
"The insurers, legal, and medical representatives and other stakeholders have been extensively consulted by the
Government
and the regulator SIRA during the design of these reforms," Whelan said.
Want the latest insurance industry news first? Sign up for our completely free newsletter service now.
Whelan lauded Victor Dominello, minister for finance, services and property, for championing the NSW CTP reform bill and for advocating the best interests of the people of NSW.
"The insurance industry supports the move to a defined benefits scheme with access to common law for the most seriously injured. These reforms will promote early intervention, recovery, and rehabilitation.
"NSW motorists and road users will benefit most. Insurers believe a defined benefits scheme that provides payment for medical treatment and care, while retaining some common-law entitlements and directing the majority of funds to the more seriously injured people who need them most, will reduce the need for legal intervention and will lower premiums."
If approved, the new scheme is expected to take effect by December.
Related stories:
Insurers and lawyers do battle over car-injury insurance system
CTP changes could see drivers require income protections insurance