ICA tackles underinsurance with CoreLogic | Insurance Business Australia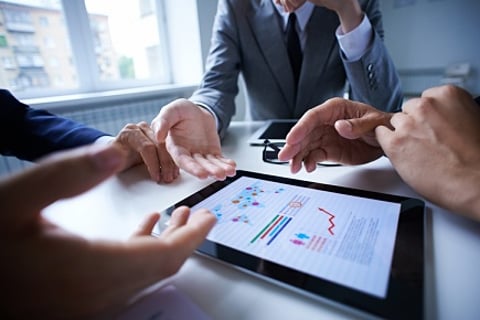 The
Insurance Council of Australia
has teamed up with property info and analytics provider CoreLogic to address underinsurance, a growing area of concern that affects four out of five Australian homeowners.
The tie-up will see to the installation of CoreLogic's Cordell Sum Sure calculator on ICA's Understand Insurance website,
http://understandinsurance.com.au
, to help homeowners tackle the challenge of estimating the rebuild cost of their home for insurance purposes.
"Insurance protection for your property no longer needs to be a guessing game for consumers with the first implementation in Australia of Cordell Sum Sure via ICA's 'Understand Insurance' website," said CoreLogic spokeswoman Sonya Fisher. "Although insurance is designed to give us peace of mind, historically it hasn't been the easiest process to navigate as the average consumer does not have a clear view on the cost to rebuild their home, which is what the sum insured is meant to represent."
Search and compare insurance product listings for Homeowners from specialty market providers here
Users need only type an address into Cordell Sum Sure to access available data on the property to help them estimate rebuild costs.
The online calculator offers users the following benefits:
estimates the rebuild cost for Australian houses (units and townhouses under strata management are usually covered by strata insurance);
provides a quick and painless way for determining homeowners' sum insured; and
provides potential homebuyers with the capability to predict potential insurance costs and determine the insurance requirements ahead of their purchase.
"While underinsuring is certainly something for homeowners to watch out for, so is overinsuring – and for insurance providers, the ability to provide more accurate quotes can help them remain competitive and possibly deliver premium savings for their customers," Fisher said.
The CoreLogic spokeswoman said that determining the right sum insured values and insurance premiums for Australians' most valuable asset helps homeowners protect themselves financially "should the worst happen."
Related stories:
Dodgy building products could cause higher premiums non-coverage - ICA
CoreLogic unveils new product for calculating sum insured