ICA to NSW government: "Commit to abolishing the ESL on insurance" | Insurance Business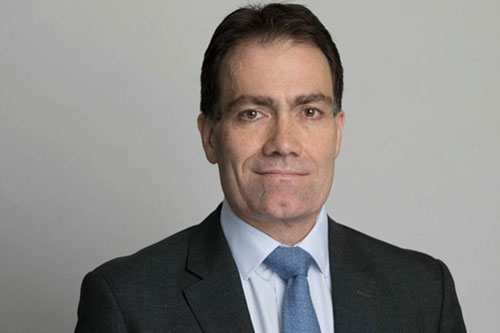 The representative body of Australia's general insurance industry isn't at all pleased with the emergency services levy (ESL) in New South Wales going up amid what the Insurance Council of Australia (ICA) described as a time of widespread financial hardship and economic vulnerability.
As noted by property insurer FM Global, ESL contributions will rise from $898 million in the 2019-2020 financial year to $1.09 billion in 2020-2021 – a 21% increase, which ICA communications and media relations head Campbell Fuller (pictured) called "unfortunate and unfair" as it will deal a severe and unnecessary blow to householders and small businesses.
In an emailed statement to Insurance Business, Fuller commented: "Insurers are also anticipating a sharp decline in new policies and renewals due to the weak economy and impact of COVID-19. The ESL burden will therefore fall on fewer policyholders.
"This will push the combined taxes on household premiums to typically 50% or more. Small businesses that buy insurance will pay at least an additional 70% above the base premium in taxes."
As explained by the NSW Emergency Services Levy Insurance Monitor – an independent body formed in 2016 – the ESL is a charge added by the insurer to the cost of the property insurance to recover its required contribution to emergency services agencies in the state.
The levy paid with any premium is used to fund NSW's emergency services in the financial year in which the policy commences.
"NSW already has the lowest level of property insurance in Australia," Fuller asserted. "The combination of two unfair and inequitable taxes – ESL and state stamp duty – in addition to the GST (goods and services tax) is likely to exacerbate non-insurance and underinsurance. This leaves large sections of the community financially vulnerable.
"The ICA believes the NSW Government should commit to abolishing the ESL on insurance. Its decision to assist councils suggests the government has scope to recommit to the ESL reform agenda."
Meanwhile, according to FM Global's estimate, a rate of 37% will need to be applied to all assessable NSW premium effective June 30 to meet the funding obligations to fire and emergency services.