ICA urges mitigation funding boost | Insurance Business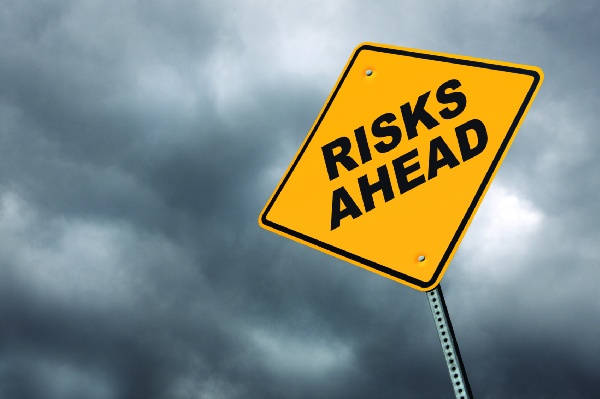 The
Insurance Council of Australia
(ICA) has called on two main political parties for election commitments to substantially boost federal funding for natural disaster mitigation and community resilience measures.
The ICA appeal was made after Prime Minister Malcolm Turnbull and Opposition Leader Bill Shorten voiced in Tasmania last week the need to focus more on preventing damage, rather than post-disaster recovery efforts.
ICA CEO Rob Whelan said both leaders personally witnessed how mitigation prevented Launceston from experiencing significant financial loss and personal heartache. The city's $58 million flood levee protected the low-lying areas of the city from severe flooding, and according to Whelan, from "a potentially more costly recovery and clean-up effort."
"With less than four weeks of the election campaign remaining, the ICA now urges both leaders to take the next step and commit to funding projects that will protect additional at-risk communities from natural disasters," Whelan said.
Whelan also stressed the importance of building permanent, well-maintained infrastructures to lower the risk to communities, "helping ensure economic stability, and reducing the need to spend tens of millions of dollars on natural disaster recovery."
"Mitigation infrastructure is one of the keys to enhancing community resilience, alongside more stringent building standards, better land use planning and greater access to insurance through removing inefficient and unfair taxes on insurance," Whelan said, adding that "lowering the risk can also help to reduce the cost of insurance to households and businesses."
According to ICA, the funding for the National Partnership on Natural Disaster Resilience remains far below the $400 million-a-year state and federal commitments recommended by the Productivity Commission Inquiry into Natural Disaster Funding Arrangements. Meanwhile, the Australian Business Roundtable for Disaster Resilience and Safer Communities has predicted that natural disasters will cost Australia $33 billion a year by 2050.
Related Articles:
Catastrophe declared in wake of storms
ICA extends catastrophe area as claims continue to rise
Major insurer IAG reveals estimated storm claim cost