ICA welcomes Government reshuffle | Insurance Business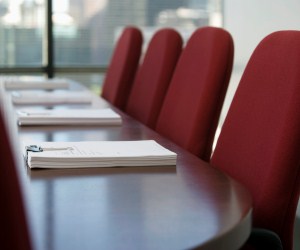 The
Insurance Council of Australia
(ICA) has welcomed the Turnbull
Government
's changes to the Treasury team.
The ICA is hopeful that the department, now led by Scott Morrison, will continue to and develop insurance legislation.
Morrison will be joined by assistant treasurer & minister for small business, Kelly O'Dwyer, and assistant minister to the treasurer Alex Hawke in the reshuffle.
ICA CEO, Rob Whelan, said that the changes bring in an experienced team and the insurance industry is looking forward to working alongside the newcomers.
"The ICA is pleased the new Treasury team, consisting of Scott Morrison, Kelly O'Dwyer and Alex Hawke, has strong policy experience and will be well equipped for the economic challenges ahead," Whelan said.
"This is an energetic team, and the insurance industry is encouraged that these Ministers have the drive and ambition to complete some of the necessary reforms started in the first two years of this government.
"The insurance industry looks forward to strengthening its relationship with Assistant Treasurer O'Dwyer on key policy issues, in particular the government's response to the Financial System Inquiry and the long-overdue reform of taxation."
The ICA also praised the creation of the new Cities and the Built Environment portfolio which will be led by Jamie Briggs in a bid to improve efficiency and economic growth in Australia's biggest cities.
"This is recognition that the growth and sustainability of Australia's communities deserves its own focus," Whelan said.
"Insurers have long advocated that communities should be designed to withstand known and anticipated extreme weather conditions, and the ICA looks forward to speaking to Minister Jamie Briggs on these matters."
Outgoing assistant treasurer, Josh Frydenberg, has been appointed minister for Northern Australia in the reshuffle.