ICA welcomes new Premier | Insurance Business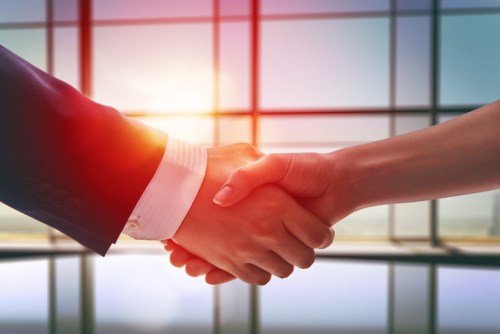 The Insurance Council of Australia (ICA) has welcomed the appointment of Gladys Berejiklian as Premier of New South Wales.
Berejiklian was announced as Premier earlier this week following the shock resignation of Mike Baird.
Formerly state treasurer, Berejiklian was a champion of tax reform to help aid the transition from the Emergency Services Levy on insurance to a property based levy which will come into effect from July 01.
Want the latest insurance industry news first? Sign up for our completely free newsletter service now.
"This fairer model for funding fire and emergency services will reduce the cost of insurance and encourage more people to insure their properties," Berejiklian said at the time of the announcement in December 2015.
Rob Whelan, CEO of the ICA, welcomed the appointment of Berejiklian alongside that of new deputy Liberal leader, Dominic Perrottet, who also has previously stated his openness to economic reform.
"The ICA has for many years argued that inefficient insurance stamp duties, which add 10% to premiums in NSW, should be removed to encourage economic growth, and reduce non-insurance and underinsurance," Whelan said.
The New South Wales CTP market also remains a top priority for both the ICA and the new leadership. The CTP market has been the subject of much debate over the last six months and the ICA hopes that the new leadership will help reform the market into a no-fault defined benefits scheme.
"The ICA looks forward to meeting the new leadership team to discuss these vital measures," Whelan continued.
Related stories:
Insurers rocked by storms
Insurer body ICA releases latest tally for November hailstorm