icare aims to improve injured workers' health outcomes with new tool | Insurance Business Australia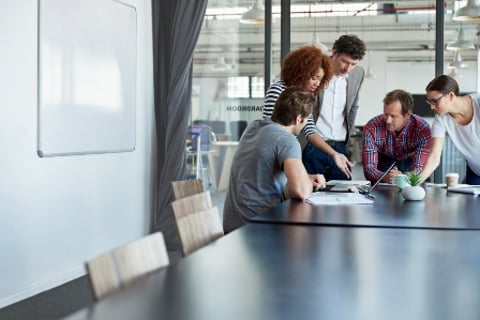 Insurance and care provider icare has adopted a new evidence-based decision-support tool to improve health and return-to-work outcomes for injured NSW workers.
icare has become the first workers' compensation scheme operator in Australia to use MCG Health's Official Disability Guidelines (ODG), to align with its launch of its new claims model in January. MCG is owned by New York-based Hearst Corporation.
The new workers' compensation and group disability product provides evidence-based guidelines and analytical tools that enable the social insurer to proactively support workers by enabling faster decision-making, streamlining medical treatment for injured workers, and providing improved support for return-to-work, said Chris Colquhoun, icare chief medical officer.
"Within our new claims model, ODG will ensure injured workers receive the optimal treatment they need as soon as possible," Colquhoun said. "It will also more accurately identify the right level of support a worker needs to get back to work in good physical and mental health."
The ODG adoption followed a 16-month pilot, during which icare tested and customised the product "using de-identified NSW claims-specific data and Australian health-related codes" and engaged with insurers and jurisdictions who have reported positive outcomes "to ensure it [ODG] is aligned to the Australian context."
"It's clear ODG will enable us to improve the health outcomes for injured workers, by approving medical treatments early, identifying when additional supports are required, and getting them back into the workplace sooner," Colquhoun said.
Related stories:
icare announces award finalists
Workers' compensation schemes are paying inflated prices for medical imaging – study