icare backs 18-month social prescribing trial | Insurance Business Australia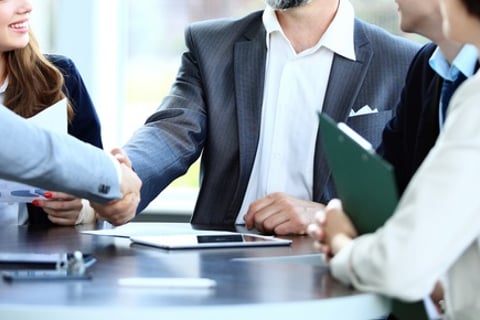 icare Foundation, the charitable arm of NSW's social insurer, is providing $1.4m to fund an 18-month social prescribing trial run by Primary and Community Care Services (PCCS), a not-for-profit health provider that works with GPs and healthcare providers across NSW "prescribing" non-medical interventions, like social activities.
The program, operating since June 2017, has recently been expanded from a metro Sydney pilot to GPs and healthcare providers treating injured workers across Sydney, Central Coast, and Wollongong.
Chris Colquhoun, icare's chief medical officer, said the initiative aims to support the holistic recovery of injured workers.
"Each year we see approximately 12,000 claims where psychological and social factors significantly impact recovery," Colquhoun said. "In addition, we know that the longer people are away from work, the greater their risk of social isolation and the likelihood of the onset of further mental health issues, which can delay recovery. Our goal is to help people have the best chance of returning to work through exploring innovative non-medical approaches which address the 'whole' person, their biopsychosocial needs, and not just the physical element in isolation."
Colquhoun said social connectivity aims to enhance workers' engagement with their local community and teach them new skills.
"Through our partnership with PCCS, we will be able to assess whether initiatives involving social inclusion can positively impact injured workers' community engagement, physical health, mental wellbeing with a view to improving their chances of returning to health and work," Colquhoun said.
James Baker, psychologist and CEO of PCCS, said participants will have their individual needs assessed and then be linked with social-participation groups to help improve their social connections. Participants will also be provided access to appropriate support.
"For many people, social connectedness is strongly associated with their workplace," Baker said. "As such, an injured worker who is not at work is at risk of social isolation and diminished support."
The results of the trial will be independently evaluated to assess participants' changes in wellbeing, self-efficacy, physical health indicators, and social participation. If the outcomes are positive, PCCS and the icare Foundation will consider expanding the program further across NSW.
Related stories: