icare backs leadership program for Aboriginal youth | Insurance Business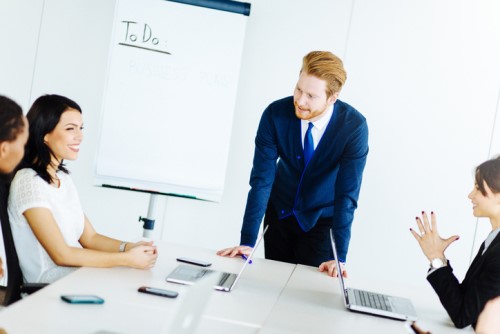 NSW insurance and care provider icare NSW is sponsoring a place on the 2018 KARI Leadership Program, designed to assist Aboriginal leaders across different industries to achieve personal and professional goals.
The first two days of the icare-hosted program have already taken place, with the participation of 12 emerging Aboriginal leaders from NSW and Steve Ella, former elite rugby league footballer and KARI Leadership Program graduate, who spoke about what it means to be a leader in the indigenous community and how the program helped him to become a better leader.
Eugene McGarrell, icare's general manager for health and community engagement, said the partnership with KARI Leadership and its sponsorship of a place in the program will help the insurer better understand the culture and needs of indigenous people.
"At icare, we know that nurturing a culture of inclusion and diversity is key to achieving our vision of providing world-class services to the people of NSW and changing the way people think about insurance," McGarell said. "Creating more opportunities for cultural diversity and increasing connections with Aboriginal and Torres Strait Islander people and communities is vital to ensuring our services meet the needs of all our customers."
The program consists of four full-day workshops, five webinars, and three individual coaching sessions, designed to meet the diverse needs and challenges of Aboriginal leaders through the sharing of the latest knowledge, tools, and practices in leadership development globally.
icare NSW has been a sponsor of the KARI Leadership Program since 2016. Other key partners of the program include CommBank and ISPT Super.
Related stories:
Finalists for the 2018 Insurance for NSW Conference and Awards announced
icare fast-tracks time to treatment with new scheme