icare continues shake-up – QBE dropped | Insurance Business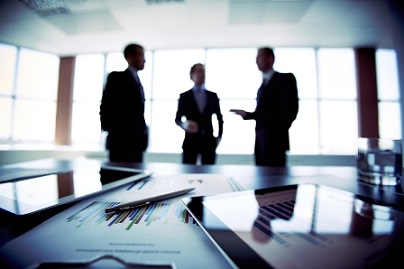 icare has continued its shake-up of the workers' compensation market in New South Wales with the announcement of its claims service partners.
Earlier this week, it was announced that Allianz had been tapped to manage existing claims in a transitional capacity and icare has now revealed that EML will take on all new claims from January 2018.
Allianz will be joined by GIO in a transitional capacity, with
QBE
dropped by icare following a rigorous selection process.
"Both injured workers and NSW employers can expect to have a simplified, empathetic and consistent experience with our main claims partners moving forward," John Nagle, icare group executive workers' insurance said.
Want the latest insurance industry news first? Sign up for our completely free newsletter service now.
"In EML, GIO and Allianz we are confident we have selected claims partners with strong experience, expertise and qualifications in delivering customer-centric workers' insurance services and outcomes for injured workers and employers, and the willingness and drive to further improve."
Nagle noted that existing clients of icare may experience some changes over the coming months as they are transitioned to new insurers involved in the scheme.
Mark Coyne, EML CEO, said that the firm will look to continue the good work done by itself and other agents in the workers' insurance scheme as the changes take shape.
"We are committed to working closely with icare and its partners in supporting icare's vision to provide NSW business with choice, flexibility and easy-to-use options when it comes to their workers' insurance," Coyne said.
CGU
announced that it would exit the workers' compensation market in the state when its contract expires at the end of 2017.
QBE and CGU will both conclude their role as an icare scheme agent on December 31, 2017.
Related stories:
Allianz to aid transition of new icare scheme
icare announces further direct roll out