icare deploys Guidewire InsurancePlatform | Insurance Business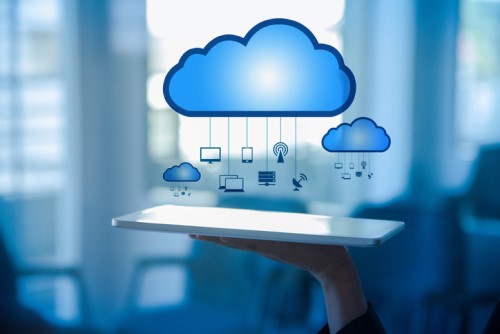 NSW insurer icare, in partnership with Guidewire Software, a provider of software products to property and casualty insurers, has successfully deployed Guidewire PolicyCenter and BillingCenter, to improve workers' care and return-to-work outcomes.
The new solutions were designed to make it easier and faster for workers and businesses to buy, manage, and access claims support and medical care under their workers' compensation insurance.
The $32bn general insurer and care provider recently began implementing an omnichannel workers' compensation claims centre, as part of its migration to Guidewire InsuranceSuite Cloud, with Guidewire responsible for software, implementation, and post-production services.
In a statement, icare said migrating InsuranceSuite to a cloud environment allows it to better provide "anytime, anywhere" digital access and increased scalability for its customers.
"We needed a globally-recognised technology that would provide the best foundation to help us manage the insurance lifecycle process reliably for our customers and we found that in InsuranceSuite," said John Nagle, icare interim CEO and managing director. "We were able to rely on Guidewire and our claims services partners for support while building out our IT capability. These partnerships have been critical to enabling us to launch a new brand and business, underpinned by infrastructure capable of supporting a 1,000-person business with a 'cloud-only' approach. We are pleased to be the first to implement InsuranceSuite Cloud in the Asia-Pacific region."
Related stories:
icare continues to transform its NSW workers' compensation scheme
icare moves into cloud with new partner