icare moves into cloud with new partner | Insurance Business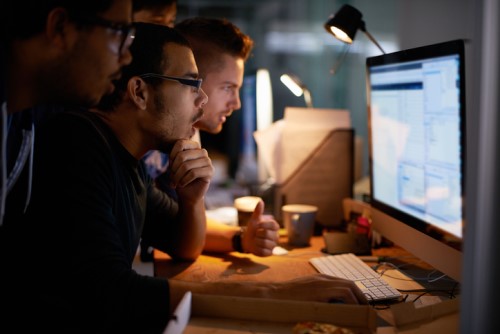 An NSW insurance and care organisation has successfully rolled out its new cloud-based model with the help of a new security partner.
With Amazon Web Services (AWS) as cloud provider, icare has tapped the capabilities of Fortinet to secure its online insurance and care environment and fast-track its cloud migration, while reducing management and operational overhead.
"The decision to move into the cloud was our business plan from day one," David Johnston, icare's head of enterprise infrastructure, said in a
CSO Online
report. "We saw this digital transformation as an opportunity to change the way we did business to better meet the demands of today's insurance and care customers."
To enhance threat protection across icare's entire range of business applications, the NSW insurer's AWS security partner set up an integrated security framework, consisting of FortiGate AWS firewalls for next-generation gateway protection, FortiManager for security management, FortiAnalyzer for forensic reporting and performance analytics, and FortiToken for secure remote access.
icare is now looking at phase two of its IT and business strategy to provide even more self-service capabilities to stakeholders, the report said.
Related stories:
Nagle named icare's interim managing director and CEO
icare lifts lid on workers' insurance transformation