icare foundation provides funding boost to grassroots charities | Insurance Business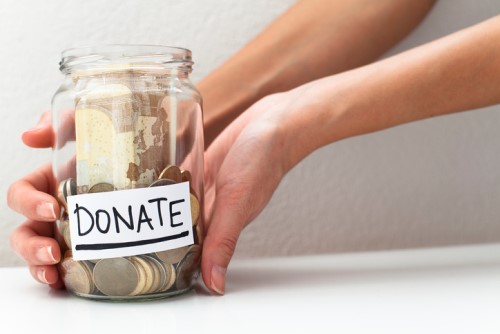 Insurer icare has successfully concluded its Pitch In event, which saw three charities go head-to-head for a share in a funding pool of $100,000.
At the event, hosted by ABC Radio's James Valentine, an audience of icare NSW staff, each allocated with $750 of the $100,000 funding, watched as the three charities vied for their pledge with six-minute pitches.
"We wanted to bring together grassroots change-makers who have the potential to create positive, long-lasting difference in the prevention or post-injury care and treatment space," said Amanda Keogh, icare foundation GM. "Live crowdfunding is a unique and fun approach to capacity building for non-profits that involves our icare employees in the funding process."
The first pitch was from WheelEasy's Max Burt, who explained how the WheelEasy website is "a sort of TripAdvisor" that offers wheelchair users the basic tools and information to help them get out and enjoy life.
Next up was Melissa Noonan, CEO of Limbs 4 Life, who explained how her organisation supports amputees so they don't have to go through the trauma of limb loss alone, by providing them with one-on-one peer support in hospitals, health and wellbeing information, social inclusion events and activities and web-based information and assistance tools.
The final pitch was from Joel Pilgrim, CEO of Waves of Wellness, who spoke about the WOW Surfing Experience, an eight-week evidence-based learn-to-surf program for young people at risk of, or experiencing, mental health issues.
At the conclusion of events in Sydney and Parramatta, WheelEasy secured $33,250, Limbs 4 Life, $28,250 and Waves of Wellness, $38,500.
Related stories:
icare makes $5m investment call
icare and APC host wheelchair basketball challenge