icare releases psychological claims update | Insurance Business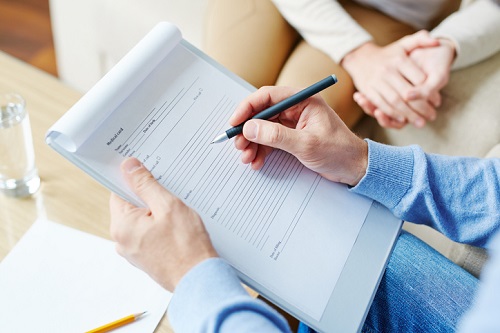 NSW insurer icare has reported a continued increase in the number of psychological claims in its latest quarterly analysis.
Data from the June 2019 report showed psychological claims increased to 5% of all claims reported, and payments to psychological claims accounted for nearly 9% of total claim payments.
"This shows psychological claims are costing more than the average physical injury claim," icare said. "This is due to the complexity of psychological claims where treatments can be more costly and good return-to-work outcomes more difficult to achieve."
To address the significant increases in psychological claims, icare has started implementing a three-year strategy which includes:
a multi-disciplined assessment model supporting timely decision-making on more complicated claims;
expanding the use of restorative mediation for eligible claims;
targeted reduction of low value care for anxiety/depression and post-traumatic stress disorder; and
expanding the role of the medical support panel to provide advice and support in mental health claims.
Visit icare's website to access the insurer's latest workers' insurance claims performance data.
The insight is from icare's independent actuaries, Finity.