icare: Treasury Managed Fund 'healthy and here to stay' | Insurance Business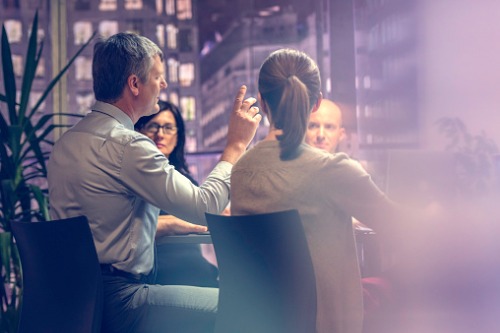 Insurance and Care NSW (icare) has once again defended itself against what icare described as "inaccurate and misleading" media reports, this time on the management of the Treasury Managed Fund (TMF).
In a statement, icare clarified: "$2 billion was transferred from the Treasury to the TMF and not the $4 billion referenced in the media. This was for claims resulting from the worst bushfires in a century, drought, floods, as well as existing and anticipated claims including historic sex abuse claims and those arising from the global COVID-19 pandemic."
According to the workers' compensation insurer, the funding ratio of the TMF was re-measured at the end of the first quarter of 2020. It added that payments between NSW Treasury and the TMF are not only reflected in the NSW Budget but are also included in financial statements and icare's annual reports.
"To label these payments as a 'bailout' is incorrect," asserted icare. "Any self-insurer, whether in the public or private sector, will, as a matter of course, make transfers into and out of their scheme."
Read more: Mark Lennon resigns as icare board member
The TMF is a not-for-profit scheme providing workers' compensation insurance to over 200 public sector agencies and their 335,000 workers and 82,000 volunteers across the state.
In its declaration, icare went on to explain: "NSW Treasury decides on advice from icare how much funding should be in the TMF at any time. NSW Treasury withdraws money from the fund if it is in surplus and tops it up as needed. This is based on investment returns and current and anticipated claims by NSW Government agencies arising from asset damage, professional indemnity, public liability, motor vehicle accidents, workers' compensation, and more.
"Further, contrary to the media reports, recent data from the State Insurance Regulatory Authority shows the TMF has maintained the highest Return to Work rate across all workers' compensation insurers in NSW since 2018."
The company emphasized that the fund, which it called "healthy," is here to stay.